I recently had a glorious day out and about leaf peeping! It's another of my favorite things to do each fall. I just can't get enough of the long, winding country roads with leaves turning scarlet, burnt orange, and gold. Check out this fellow we came across!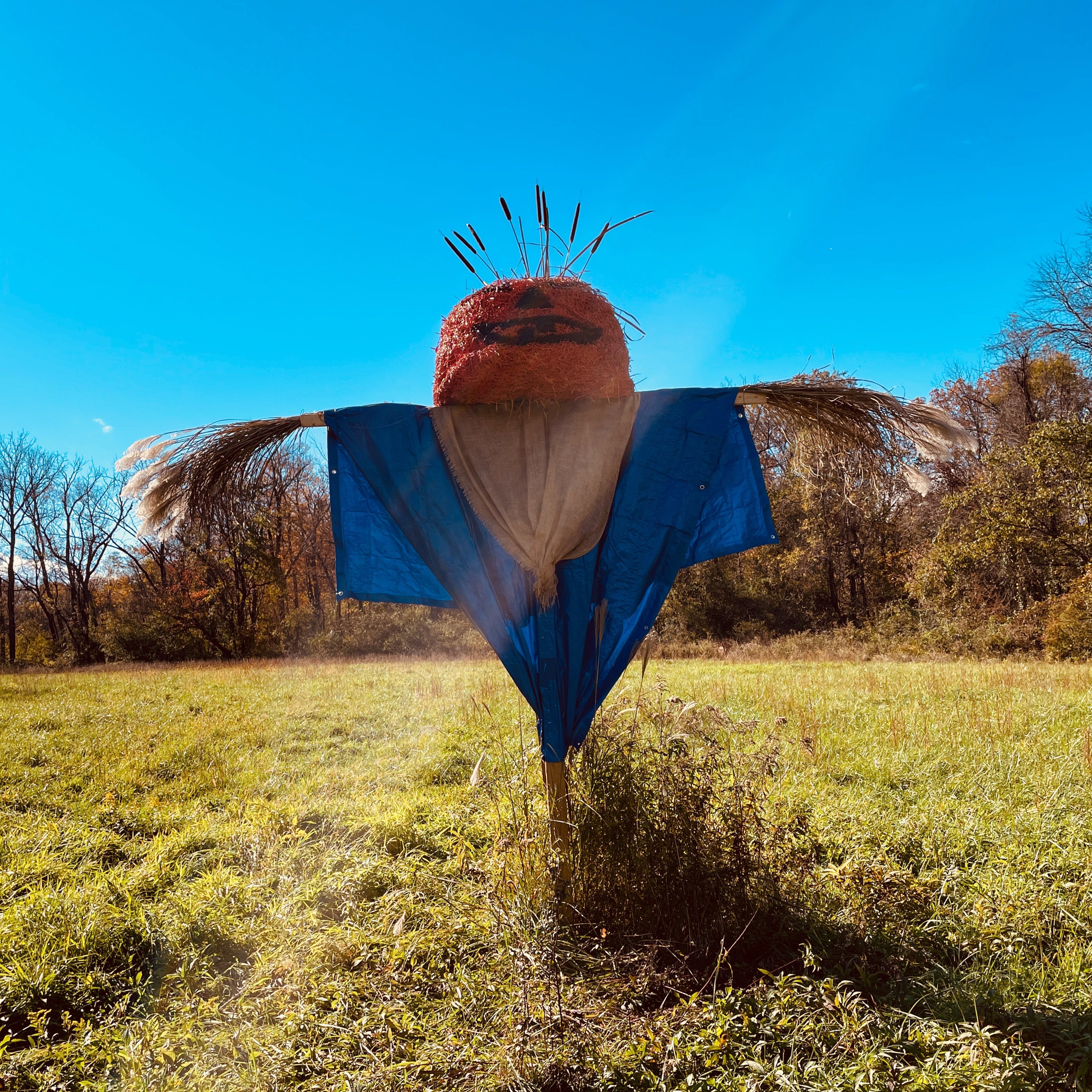 A giant Spirit Doll, if you ask me!
I'm also a sucker for a covered bridge: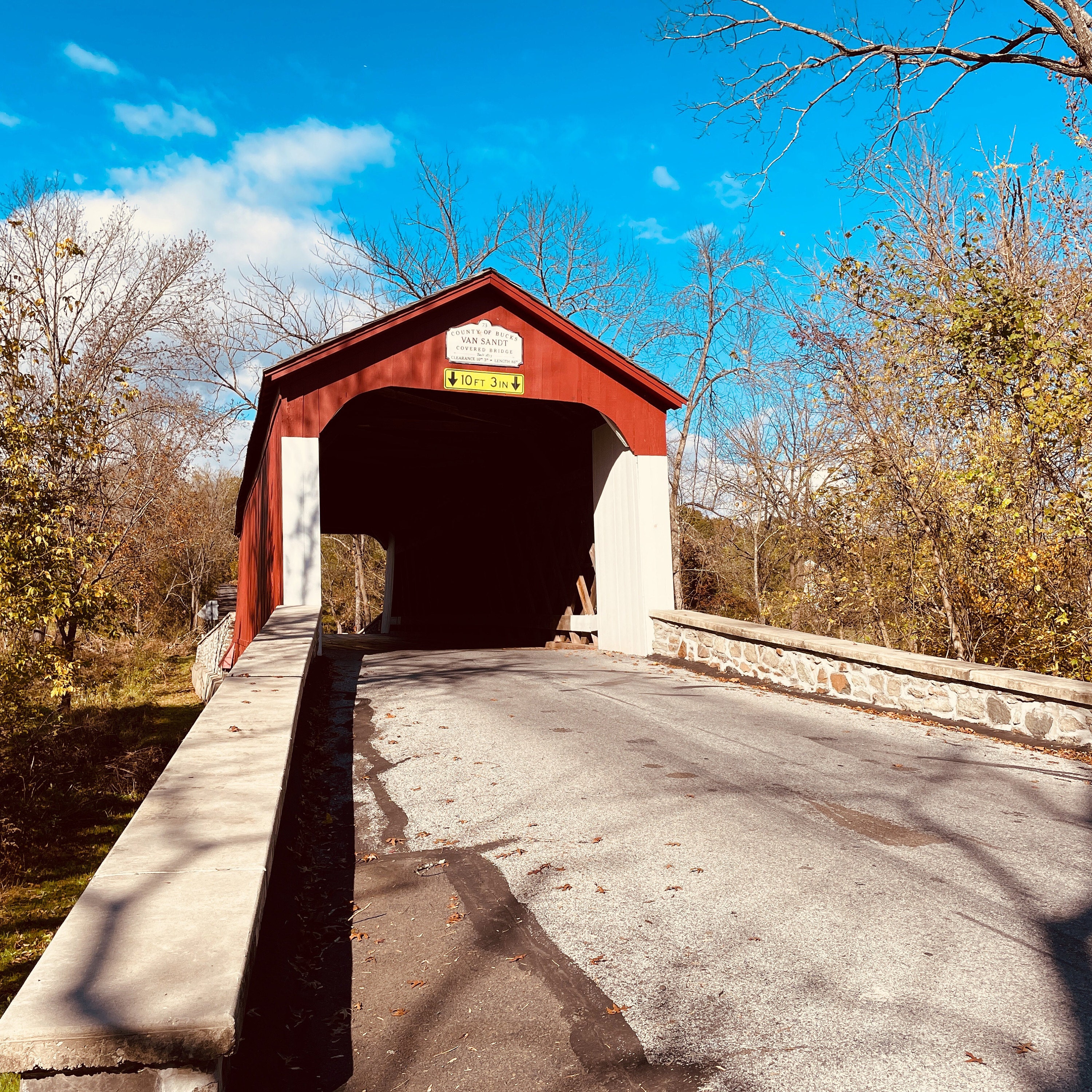 This one is said to be haunted. The story is that it's a "cry baby bridge" where a young woman killed her child and then herself, and you can hear their wails at night. I'm glad I was there during the day!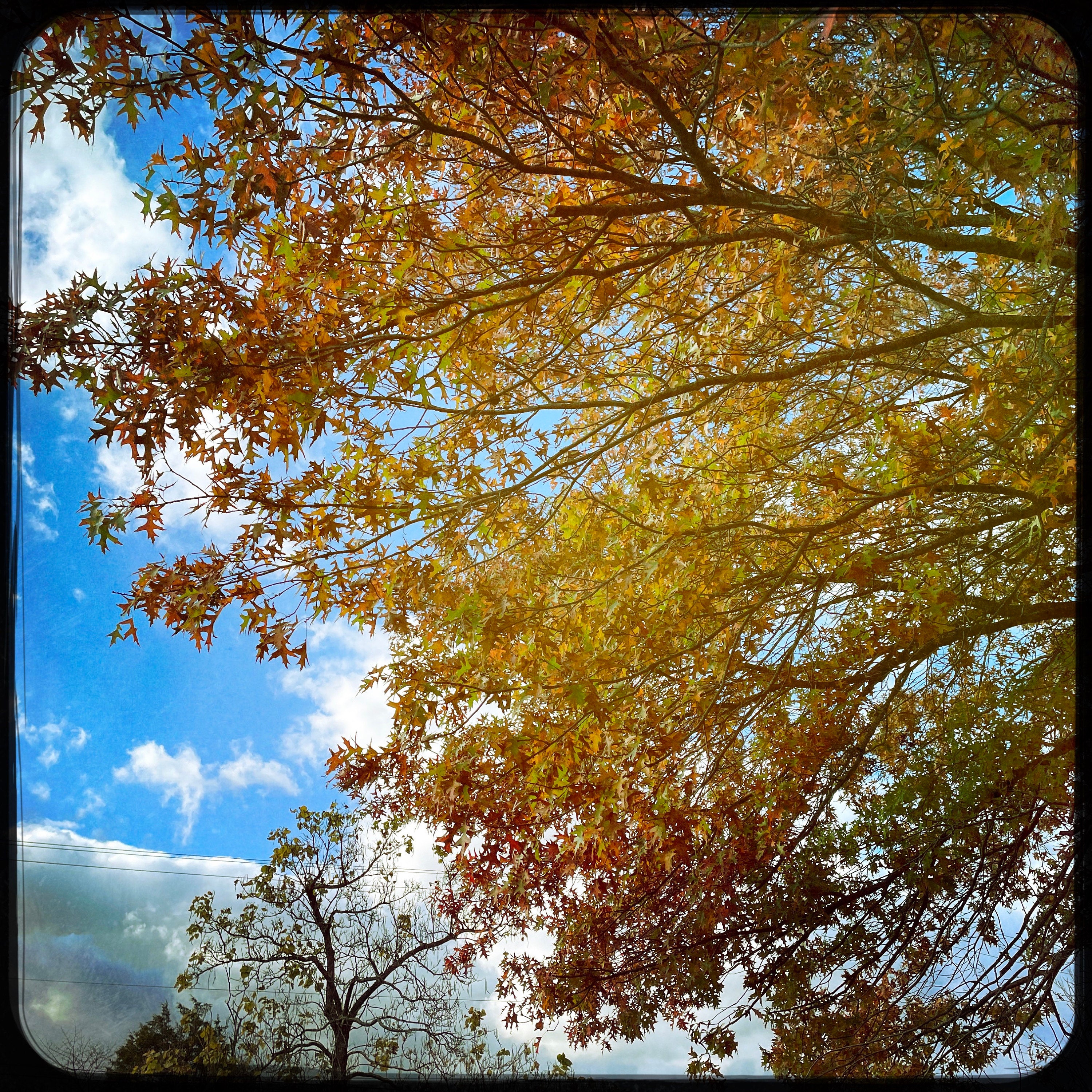 We had a picnic under this beautiful oak, and I collected a handful of acorns so that I could try my hand at making acorn ink! Here it is when I started the brewing process, and then after an hour of simmering.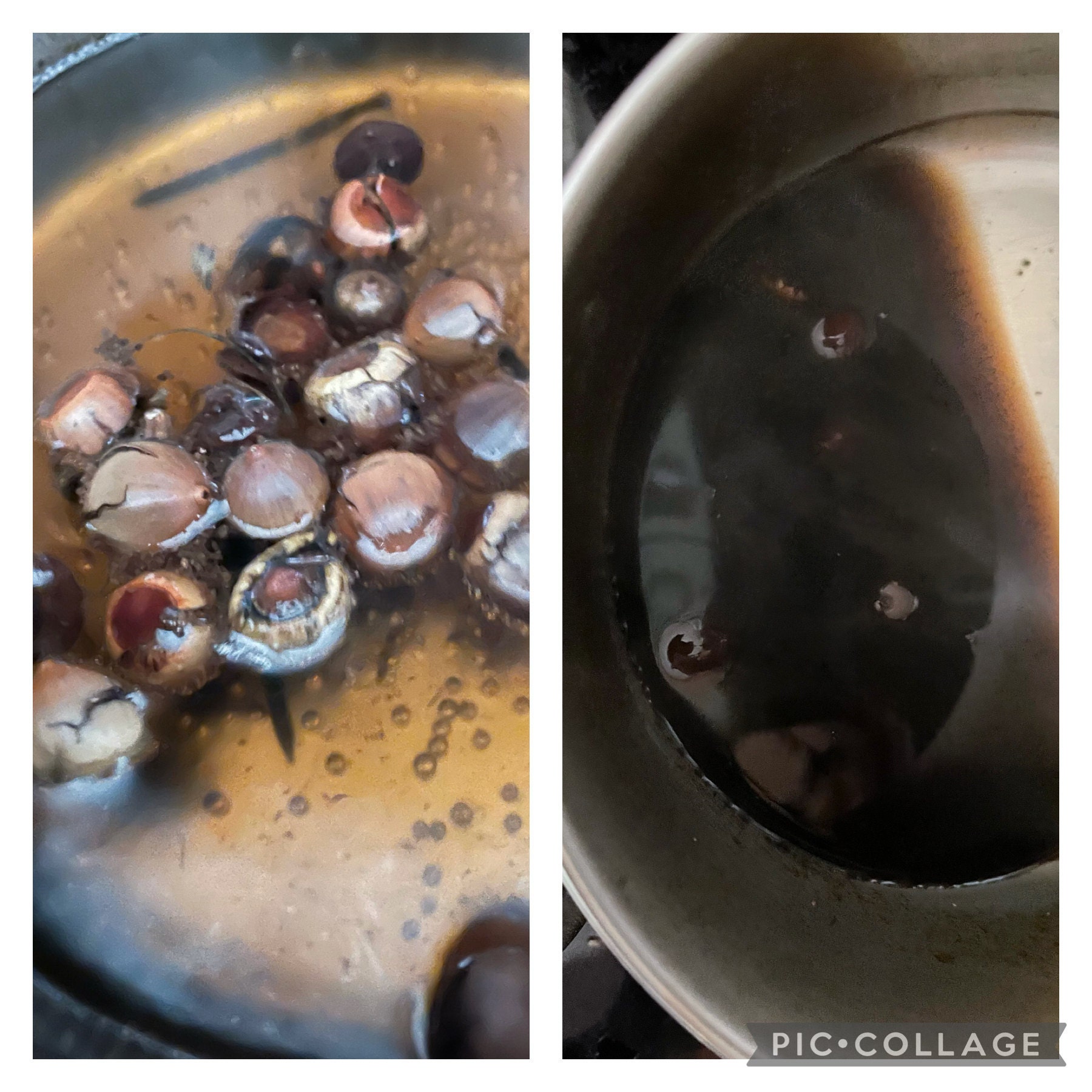 You may notice nails in there -- yes, I put rusty nails in my ink! The rust reacts with the tannins in the acorns to make the ink darker. You can make your own rust by soaking nails in vinegar.
I call this experiment successful!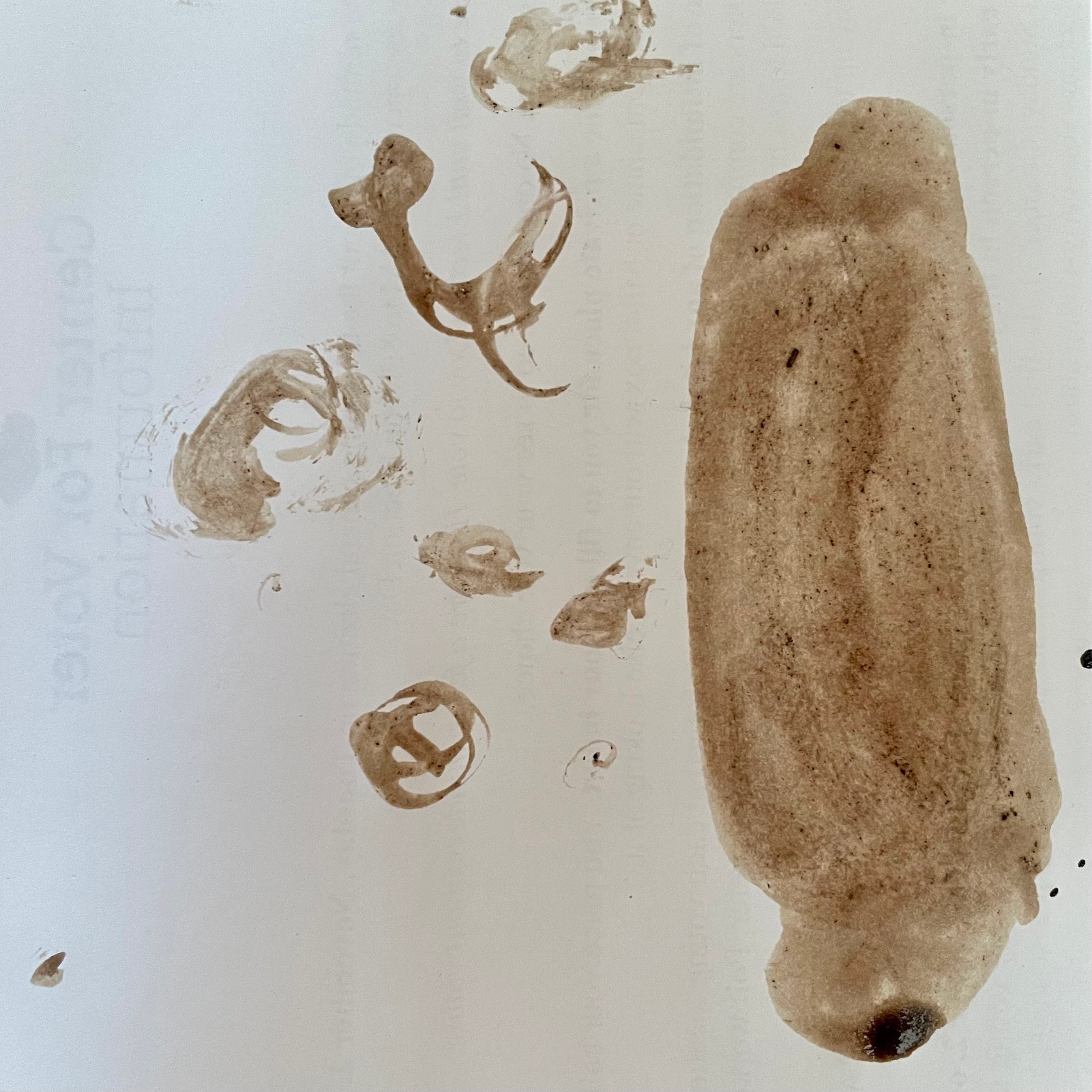 I used the spoon I was stirring with to put some marks on a paper to see if the ink had color. I would say absolutely, yes! I have strained it, added a little vinegar to help preserve it, a pinch of gum arabic which gives it body, and it is being stored in the refrigerator so that I can use it very soon! 
Whilst it's impossible to put one of your best days in a bottle to preserve it, I did try <3
One more photo so that you can see how silly I am! Yes, I have on a scarf with a passage from Jane Eyre on it. And socks with pictures of a cat in human clothes, holding a bunny doll, also in human clothes. There are also flowers and such on the socks. I think the young folks would call this "on brand." Ha!